ras4c64net 1.0
Released as freeware in 2020


Download ras4C64NET 1.0
* Requires a C-64 Net WiFi Modem. Read docs for others.


In 2017, my Commodore club decided to do a Commodore 64 WIFI modem based around the ESP8266 microcontrollers. I chose to contribute both the firmware, and 8-bit applications for native C64, VIC, and C128. Once that was done, I turned to GEOS to see if I couldn't give it some "C64-Net WIFI' love.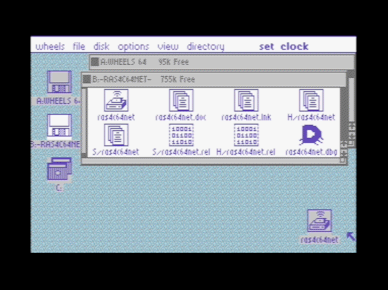 It's a Printer Driver, what do you expect?




After "geoTELNET", and "geoCBMTerm", I decided to add the ability to print to CUPs servers to the modem firmware. Once the firmware supported the IPP protocol, I turned to writing a GEOS driver for it.

The result is ras4c64net, and the name says it all: the drivers converts your GEOS document into a RAS image at print-time, and then transmits it to the C64Net WiFi modem at 4800bps, which is technically faster than normal IEC serial printing.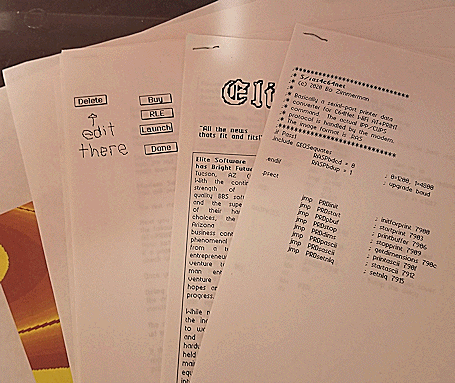 Some sample printouts (B&W only right now)

Revision Notes:
Mar 2020: Version 1.0 is released.


If you find anything in here you have questions or comments about, feel free to leave me email right here.
To return to my home page, click here.