Amiga 1300 Genlock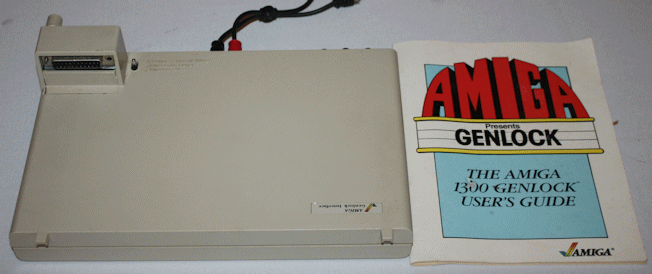 With the eventual arrival of big box Amiga expansions like the Video Toaster, Amiga would develop a niche market in video production with things like titling and video effects. The seeds for this were planted from the start with the Amiga 1300 Genlock, which allowed an external video source to be mixed with Amiga system video.

Model     : 1300
Type      : Genlock
Resources :
Connection: Amiga 1000 Video Port
Notes     : 


Click here to return to the main pictures page




If you find anything in here you have questions or comments about, feel free to leave me email right here.
To return to my home page, click here.