Commodore 64 IEEE-488 Cartridge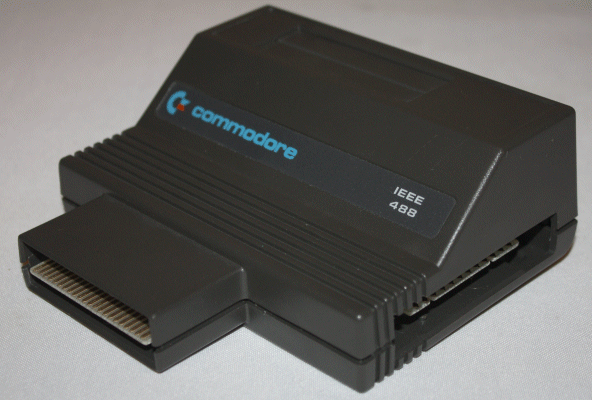 Packaged in the same cartridge form factor as the SFX-Series cartridges, this expansion adapter allowed the Commodore 64 or 128 to use IEEE-488 peripherals and printers, such as those made for the PET. The rumor is that these were packaged with SFD-1001 disk drives in Europe only. That would certainly explain why this unit was unknown in the U.S., where such adapters were common from third-party manufacturers.

Model     : ?
Type      : IEEE-488 Cartridge
Resources :
Connection: C64/C128 Expansion Port
Notes     : 


Click here to return to the main pictures page




If you find anything in here you have questions or comments about, feel free to leave me email right here.
To return to my home page, click here.