Commodore 1201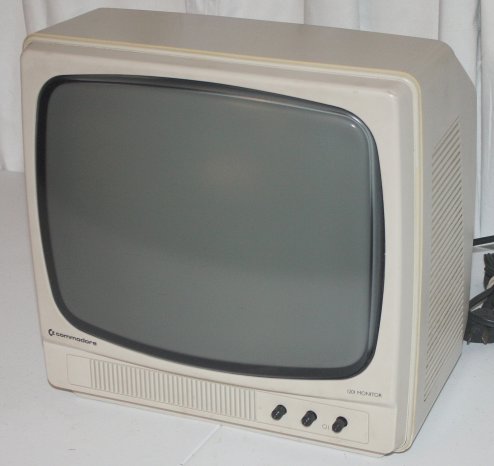 The 1201 is a monochrome composite monitor with an orange-display. It came in black and white case colors, with the white one being the one in this collection.
The intended use of this monitor is a bit of a mystery to me. It supposedly can display relatively high resolutions (640 x 512) interlaced, which makes me wonder why it requires composite video input. The most obvious use for this monitor would be on a composite 8-bit computer such as the C64 or C128, although with crisp 80 column display, perhaps it was best as a monochrome super-inexpensive C128 monitor.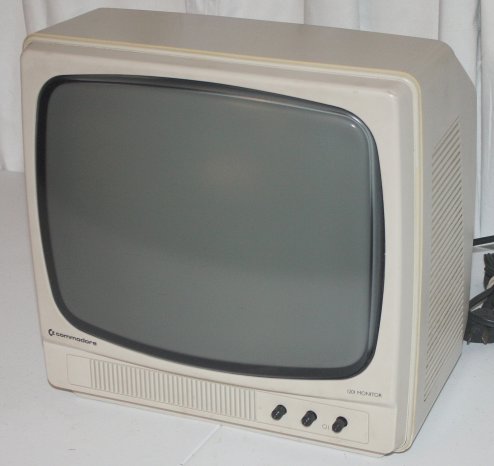 Model      : 1201
Type       : Monochrome composite monitor
Screen size: 12"
Interface  : Composite video and audio, RCA ports
Notes      : PAL, 220V


Click here to return to the main pictures page




If you find anything in here you have questions or comments about, feel free to leave me email right here.
To return to my home page, click here.