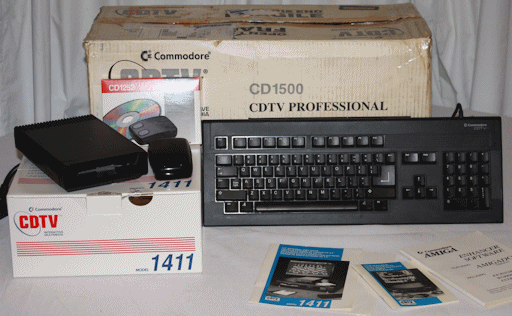 The CDTV did not go over well in most markets for its intended purpose: as the integrated multi-media set-top box that would change our television experience. Commodore was wise enough, however, to switch gears and release this package as a way to turn the CDTV into a Home Computer, especially in Europe, where the Amiga computers were starting to do quite well.


This package includes the 1411 disk drive, the official CDTV Keyboard, and the CD 1252 mouse.




Model     : CD-1500
Type      : Mouse, Keyboard, Disk Drive
Notes     :


Click here to return to the main pictures page




If you find anything in here you have questions or comments about, feel free to leave me email right here.
To return to my home page, click here.