"Commodore 64" Web-It Internet Computer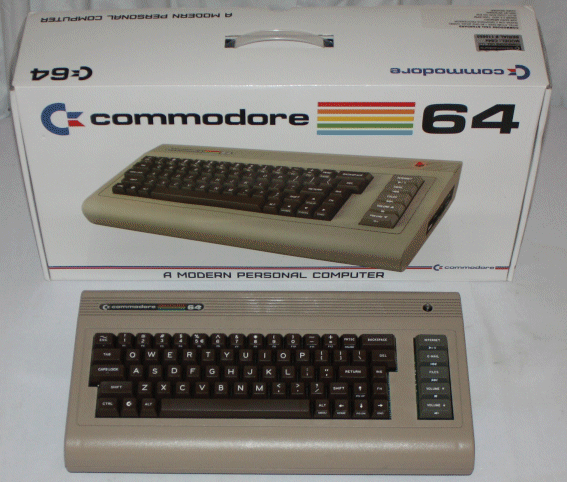 This computer was designed and build by Commodore USA around 2010-2011. The Commodore name and branding was licensed from Commodore Licensing BV. The computer contained traditional PC-compatible parts and specs for the period, and ran a flavor of customized Ubuntu called "Commodore OS".

Model    : 64x
Processor: Intel i7 or Atom
Memory   : 2-8GB
Storage  : 1-3TB
Video    : Nvidia
Notes    : Running Ubuntu "Commodore OS"



Click here to return to the main pictures page




If you find anything in here you have questions or comments about, feel free to leave me email right here.
To return to my home page, click here.