Commodore LED Digital Watches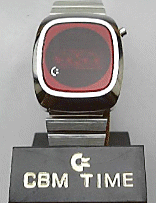 A number of Commodore digital watches, all having different styles and capabilities, appears to have been produced. Apparantly, these were actual marketed products, during the mid-late 1970's. For those that have one, they use V12GA, AG-12, D186A or LR-43 button batteries. The CBM-TIME watch is reported to use SR1130 batteries.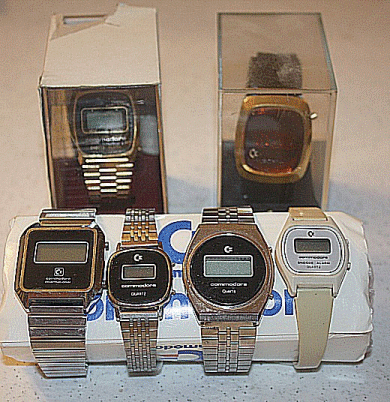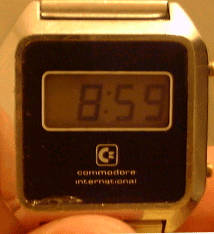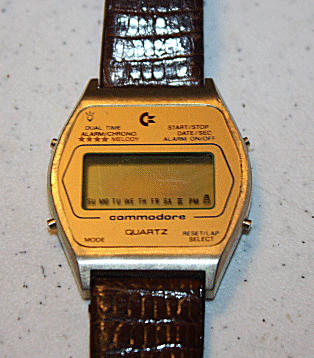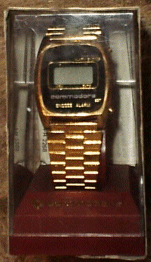 Personal Note: The CBM-TIME watch was an eBay purchase. The black watch is one I regularly wore at one time, and was purchased from a very kind fellow out of England.
Click here to return to the main pictures page




If you find anything in here you have questions or comments about, feel free to leave me email right here.
To return to my home page, click here.